Our Certifications
Our Certifications Which Make Us Headwear Brand That You Can Trust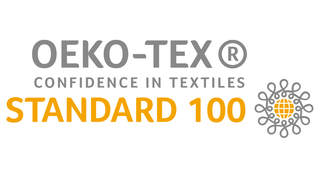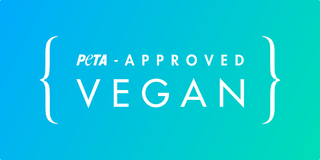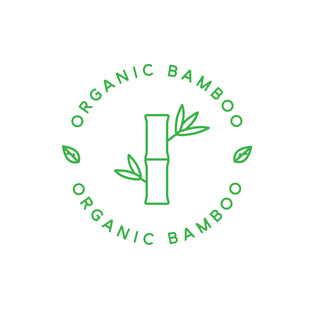 1Lakh+ Happy Customers
See why our customers love us...
Very soft and light on your shaved head . You can wear while sleeping or shopping . Very trendy and convenient and comfortable. Pleasant trendy colours. Salute all the women behind this head scarf. Kudos .
Good fit and nice product
Good enough with quality ..... Comfortable and easy to wear .... It goes a little up from back while moving ur head have to strech it down for comfort otherwise all good with this head cover.... Would highly recommend u if looking for fast and easy scarf handling
I recently tonsured my hair and needed a beanie type cap that would cover my head as well as would keep me cool in this summer and this does just that. Love it.
The best cap i have ever seen, touched, felt and worn.I love them. Now they are a big part of my wardrobe.Great style and design.God bless them and grant them vision to create more amazing Designs colours and style.Thank you
I received three scarves, 2 which i ordered and 1 given complimentary by the Headscarves team, very kind of them. The scarves are very soft and comfortable and i am using them to cover during my ongoing chemotherapy treatment. Thank you Headscarves!
Excellent product, the material is soft and comfortable especially when purchasing for a loved one with cancer. The many designs offer varied styles suitable for all ages. Customer service is impeccable while dealing with exchange. A wonderful initiative and great team. Thank you.
These caps are very comfortable n soft ,elegant designs n also the customer service is very good n prompt ,thank you for your excellent services......
I just received my 3rd consognment of head scarves and i have to admit they are absolutely amazing... in fit, in style and in fabric. Wonderful job. Excellent service. Keep it up ! God bless you all at Headscarves!
I ordered one scarf on Amazon and soon ordered a few more! The style and the fit are amazing! Amazing fit and great fabric! Loved wearing them! Thank you ! Great work